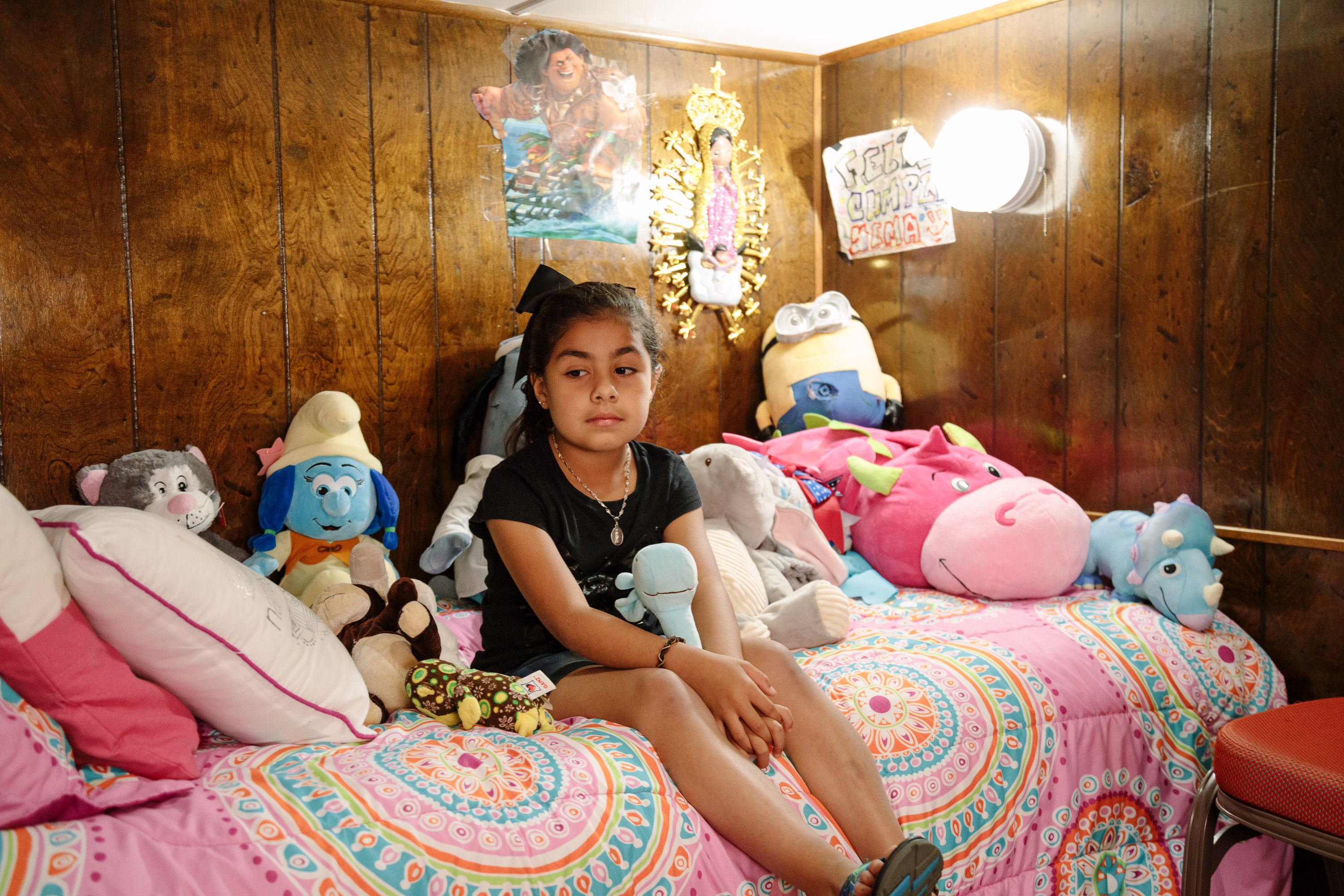 Luis Bautista-Martinez was captured by Immigration and Customs Enforcement (ICE) in one of the nation's largest worksite raids, at a meatpacking facility in Bean Station, Tenn. in April of 2018. He lived with his sister, her husband and three kids in nearby Morristown, Tenn. Luis was arrested, along with 97 of his coworkers, for not having proper documents proving citizenship and was sent to an ICE detention facility in Jena, LA. After spending 3 months in the facility he was finally able to bond out, costing $6500, and return to Morristown to be with his family.

We interviewed Luis while in the ICE detention facility, and then spent time with his family in Morristown as they waited to hear of his release. We then followed up with Luis and his family two days after coming home.

Meanwhile, the meatpacking facility, Southeastern Provisions, under investigation by the IRS for tax fraud is still operating as normal. No charges have been brought forward for paying employees in cash to avoid millions of dollars in taxes. The future for Luis is uncertain. It may take years to receive a court hearing to learn if he will ultimately be deported or not. The rest of his community in Morristown is feeling the long-term impacts of the raid.