The Bywater neighborhood is couched in a bend of the Mississippi River, nearly 100 miles from the delta and a

few miles




downriver from

the French Quarter.
Even for New Orleans, with it's eclectic and ephemeral history, the Bywater is, and has always been, indefinable.


Like the riverbed itself, the neighborhood is an ever-shifting landscape, reshaped by the eddies of industry, culture, and natural disasters.


Shortly after moving to New Orleans in 2011, I began this project in an effort to understand and document the milieu of the Bywater as it redefined itself in the wake of Katrina. What began as a photographer's attempt to document a changing neighborhood, became a catalogue of the ways that the neighborhood changed me.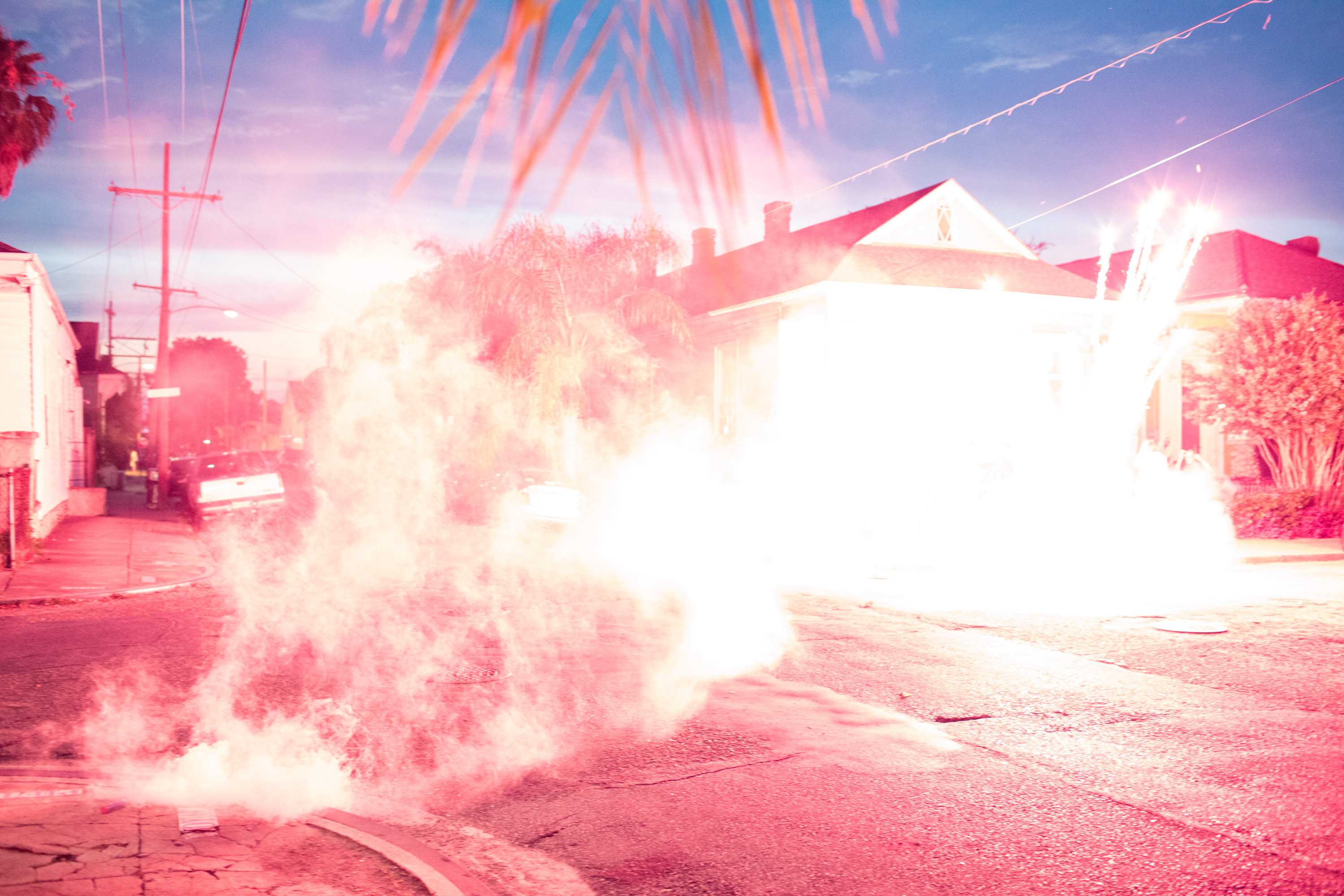 The Bywater remains a protean mingling of race,
culture, politics, and art, adapting to the
currents of disaster and resurgence.
These photos are a portrait of the Bywater as a living organism
and how I have become a part of it.